The 2022 Wiki Loves Earth photographic competition
4 February 2023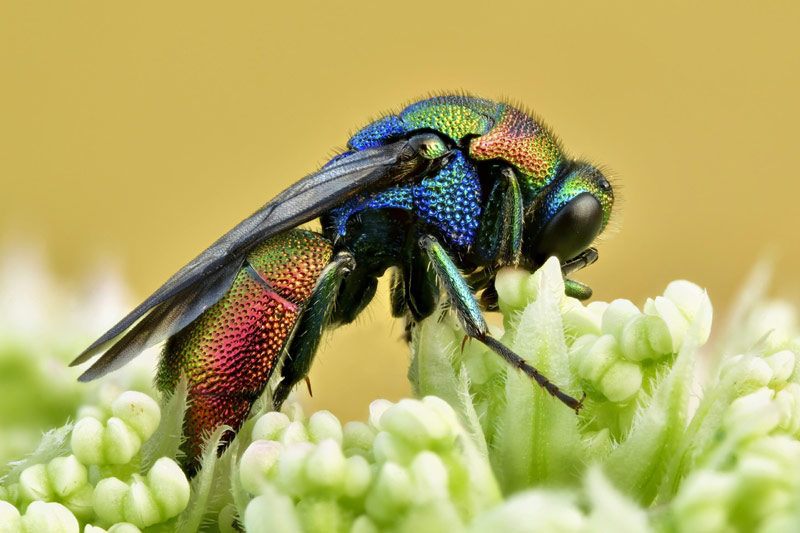 Photo by Sven Damerow. Attribution-ShareAlike 4.0 International.
Check out the stunning entries in the 2022 Wiki Loves Earth photographic competition. This image, by Sven Damerow, of a cuckoo wasp, was created by blending several photos together. A larger version of the photo can be seen here.
Wiki Loves Earth was established in 2013, and initially took place in Ukraine, before becoming an international contest in 2014.
RELATED CONTENT