Victorian Premier's Literary Awards 2023 shortlist announced
15 December 2022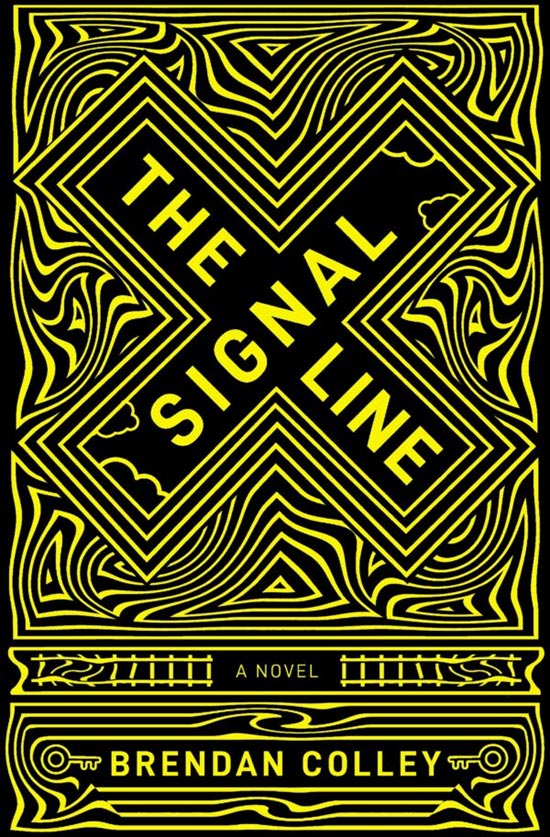 The Signal Line by Brendan Colley, book cover.
What do I like best about literary awards? They send a whole heap of reading recommendations in my direction. Yesterday the shortlists for the 2023 Victorian Premier's Literary Awards were announced, and as a fan of fiction I'm looking forward to adding some more novels to my to-be-read list. While nominations span seven categories, including poetry, young adult, Indigenous writing, and drama, I've listed the shortlisted titles in the fiction category:
The winners in each category will be named on Thursday 2 February 2023.
RELATED CONTENT