The National Biography Award 2023 shortlist
14 July 2023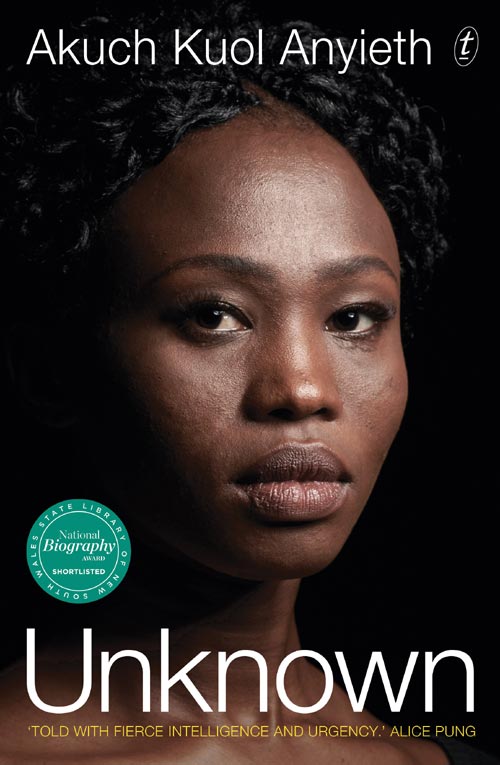 Book cover for Unknown: A Refugee's Story, by Akuch Kuol Anyieth.
Some late news to hand… the National Biography Award 2023 shortlist was announced yesterday, Thursday 13 July 2023, and includes the following six titles:
Established in 1996, and presented annually since 2002, the award honours the best published work of biographical or autobiographical writing by an Australian writer, and is administered by the State Library of New South Wales. The winner will be named in early August 2023.
RELATED CONTENT