Showing all posts tagged:
Joanna Jenkins
23 March 2023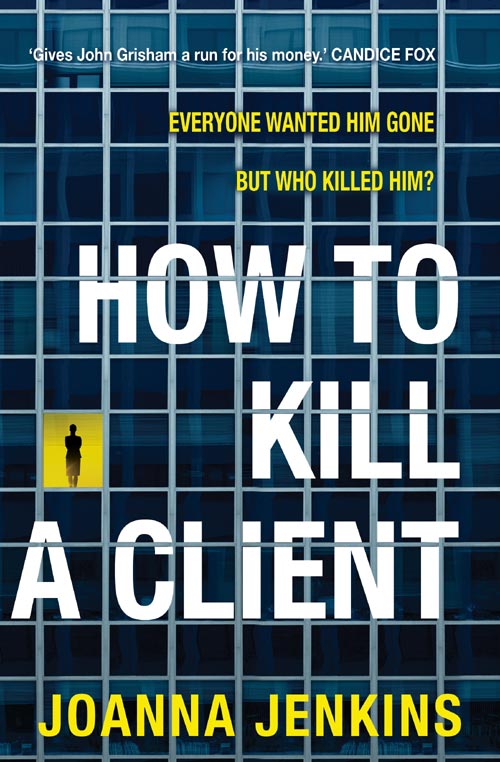 Gavin Jones is the in-house counsel at a large mining company, headquartered in Brisbane, the capital of the Australian state of Queensland. In his role, Jones awards legal contracts worth millions of dollars each year. As such, legal firms in Brisbane, and across Australia, are at his beck and call.
Among these law companies is Howard Green, one of Brisbane's best known legal practitioners, who are frequently awarded lucrative work thanks to their relationship with Jones. There is nothing they wouldn't do for fear of losing his favour. With his influence, Jones is feted wherever he goes.
Or at least that used to be the case. But at age thirty-nine, Jones is found dead. The victim of murder. Who though could possibly want someone who was the life-blood of so many businesses in mining and legal circles, dead? As the police investigation commences though, a side of Jones, not so well known to those outside of industry circles, begins to emerge.
He was demanding. Manipulative. Aggressive. Abusive. Narcissistic. And a misogynist. He treated women appallingly. Any women partners of Howard Green whom Jones took a disliking to were quickly swept aside. He treated his wife no differently. But his horrific conduct was not limited to women, and many others were also subjected to Jones' wrath.
Indeed as the police probe continues, instead of eliminating suspects, the list of people with a grudge against Jones only grows. Far from being lauded by his business associates, just about no one actually liked him. This is the premise of How to Kill a Client, published by Allen & Unwin, January 2023, the debut novel of Brisbane based Australian author, and former lawyer, Joanna Jenkins.
Readers of How to Kill a Client have described Jenkins' whodunit as captivating, compelling, razor sharp, and riveting. Numerous readers were unable to discern the identity of Jones' killer until the final reveal, which speaks mountains for Jenkins' skilful writing… despite the number of suspects.
RELATED CONTENT
Australian literature, fiction, Joanna Jenkins, novels